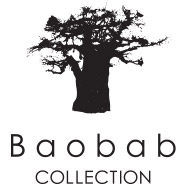 With its intense color and fascinating fragrance, Baobab Collection is a Belgian brand inspired by the breathtaking scenery of Tanzania in 2002. It is a representative brand of luxury candles created by creative artwork, a symbol of elegance and high-quality craftsmanship.

The baobab collection's candle emphasizes the beautiful nature of Africa with special incense reminiscent and its color of Africa. It is the representative brand that introduced the big size candle for the first time and it Limited Edition collection by every season.
Products: Various sizes of candle, diffuser, room spray, candle accessories, etc.
Made in Belgium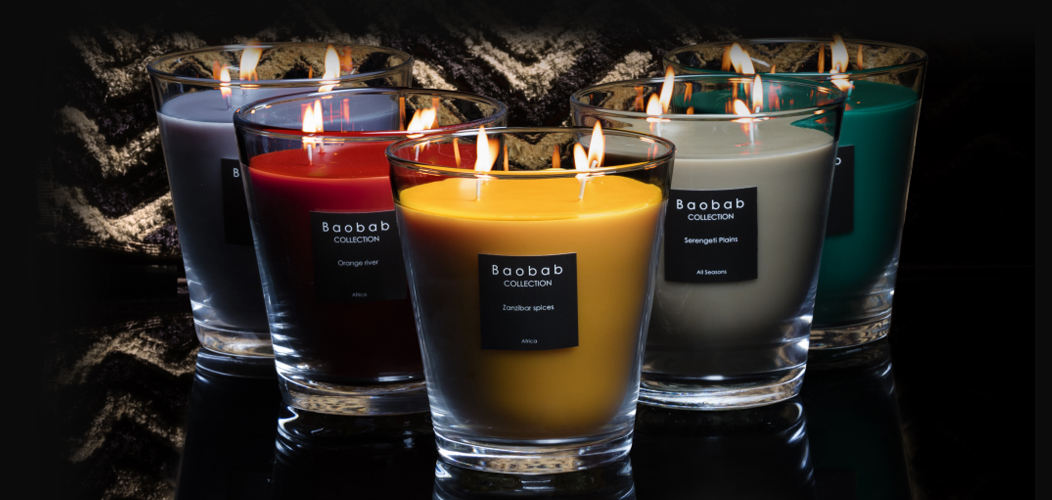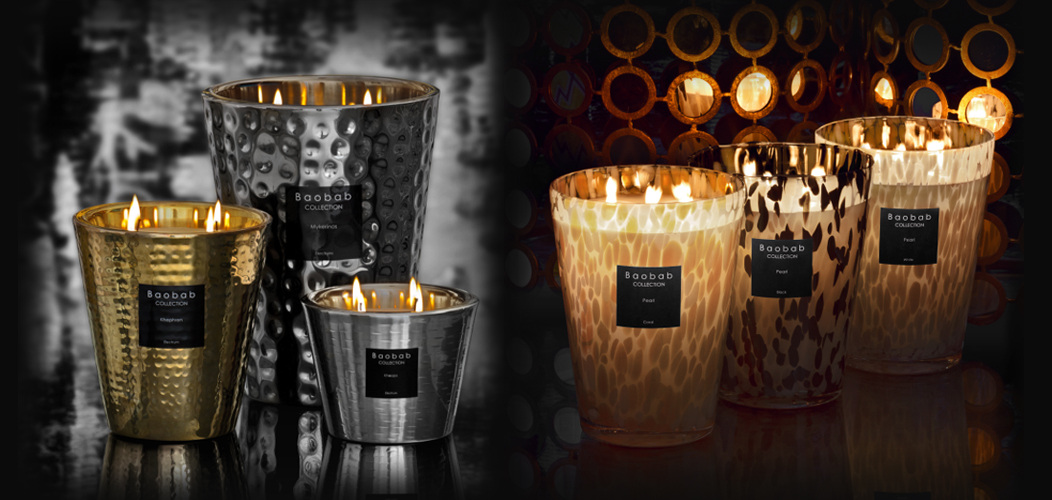 Product image & Download
※ Please contact your administrator for this page.