It is a luxury fragrance brand in Germany based on modern and stylish designs and is recognized by the world of artisan spirit in Germany.
The Professional designer Rainer Diersche in Linari supervises from the initial concept to the finish design. It is a brand of perfume made with the best materials and handmade and the popular brand used by luxury hotels and spas around the world.
Products: Diffuser, Candle, Perfume, Room spray, Accessory etc.
Made in GERMANY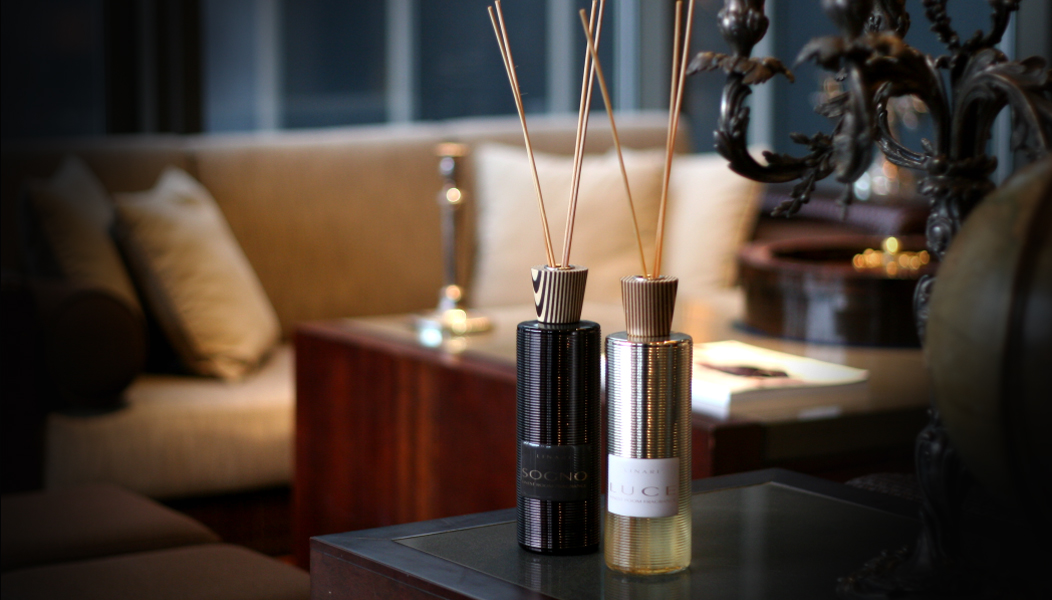 Product image & Download
※ Please contact your administrator for this page.