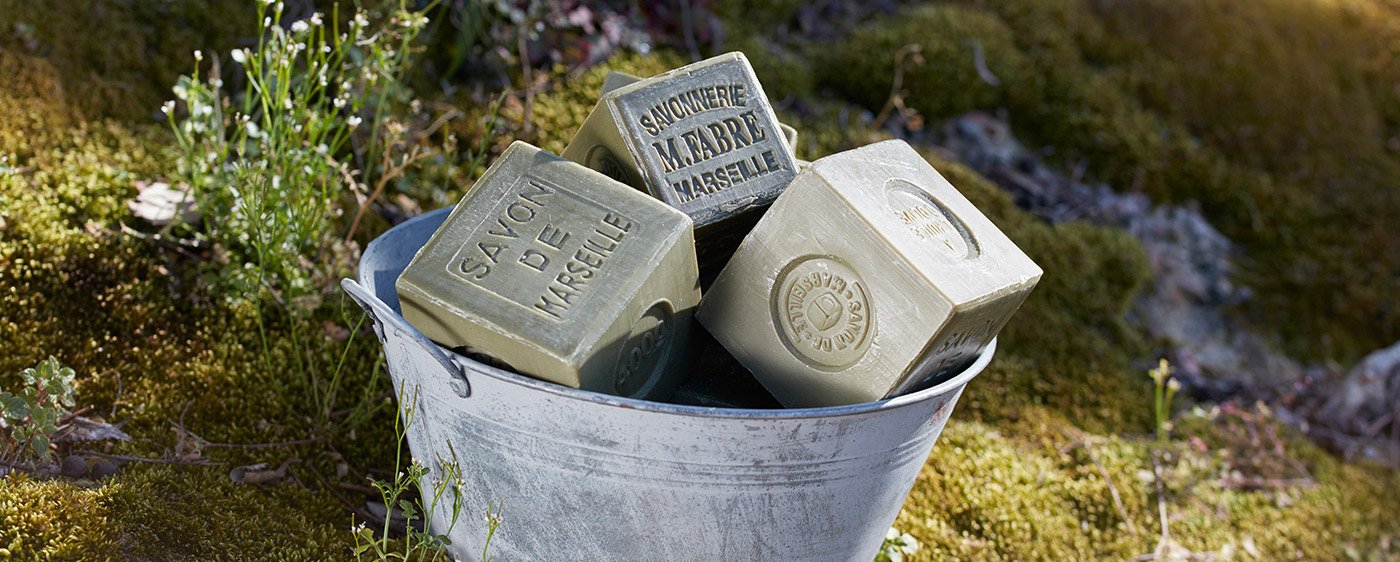 Soap

When you look at the overall value chain of the soap business, tradition-based soaps are the cornerstone.
These traditional soaps are also associated with the corporate image of Aromaco which loves nature and shares culture.
Products distributed by Aromaco are natural ingredient soaps, they are not detrimental to the environment and they are decomposed in nature.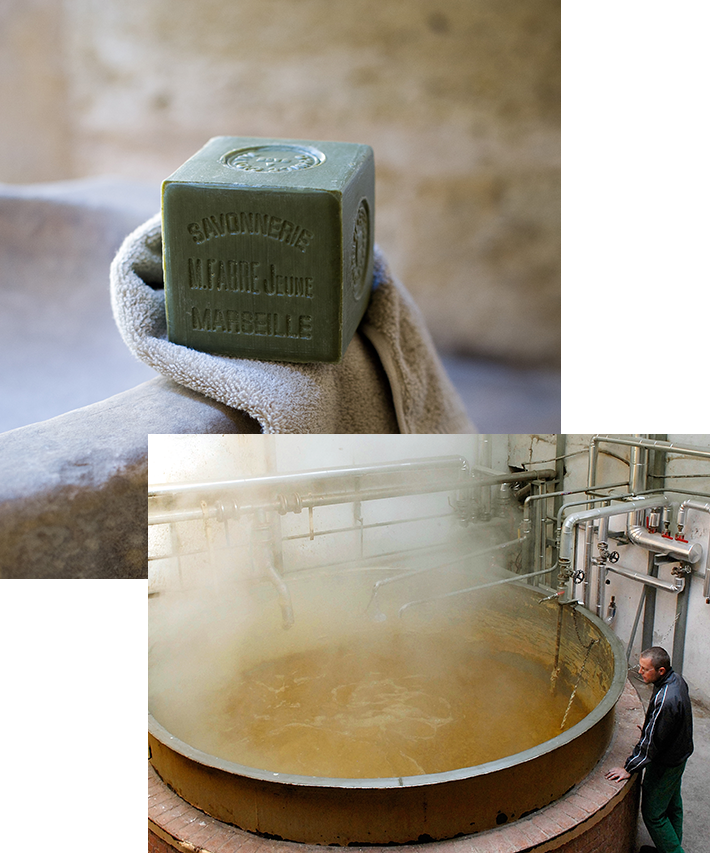 Marseille Soap Marseille Soap
French traditional soap that has been made from vegetable oils for more than 600 years in Marseille and Provence, the southern port city of France
Point
1. Traditional cooking method of cauldron
2. UPSM vegetable ingredients condition, production method,
geographical origin confirmation
3. EPV French Heritage Enterprise