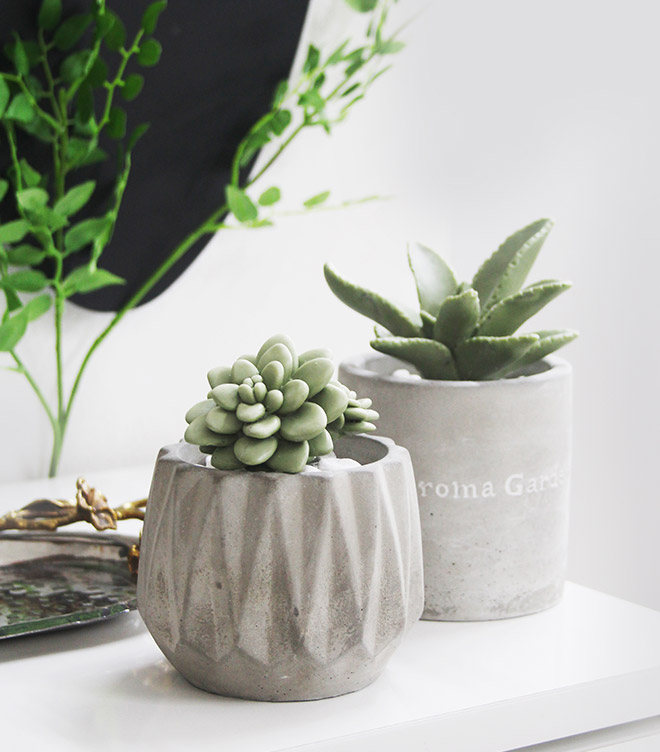 Living Perfumes

Spice up with scent to space

Aromaco introduces brands that contain culture and art of the world, and constantly works and studies with its own brand development, expresses unique fragrance and nature that fits the trend.

This is the heart of Aromaco which uses environmentally friendly natural materials and wants all the space to be filled with fragrance.

The relaxed life that enjoys the fragrance adds to the quality of life and gives composure in life with abundant fragrance layering.