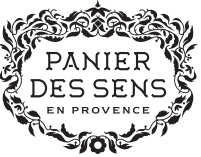 It is in the South of France that PANIER DES SENS cosmetics are conceived and developed.
Inspired by natural resources and Mediterranean know-how, the lines of body care, toiletries and perfumes magnify the beauty of Provence through elegant products, subtle textures of evocative and delicate scents.
Panier des Sens selects the best growers and craftsmen of raw materials through local and sustainable partnerships. Our commitment respects the essence of raw material to extract the best active ingredients and ensure the irreproachable quality of our products.
Panier des Sens thinks in harmony with nature, constantly striving and developing to feel everything in Provence.
Products: Marseille soap, Hand cream, Body cream, Perfume, Diffuser, Candle
Made in FRANCE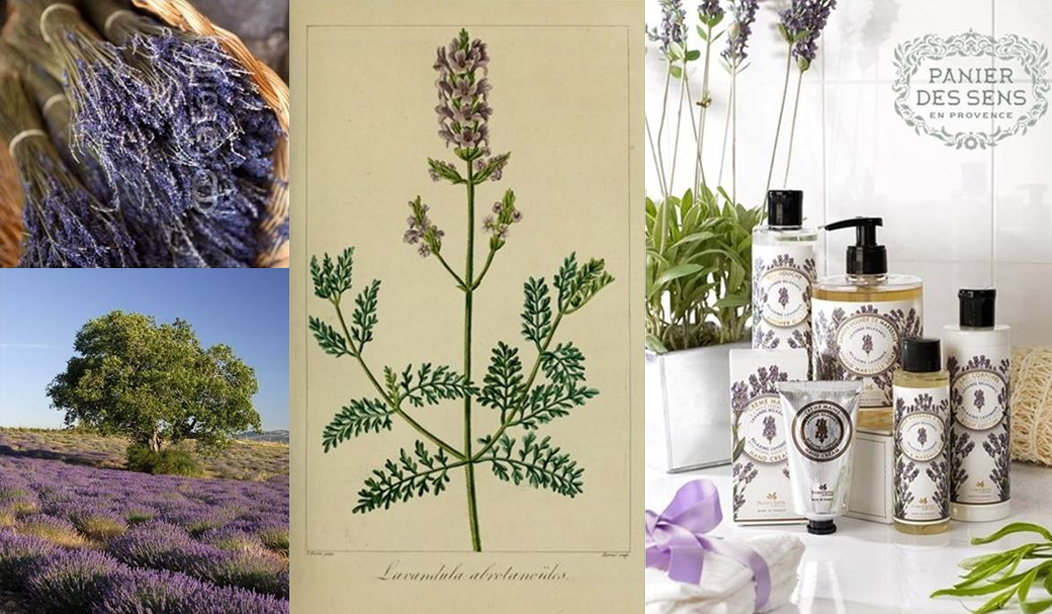 Product image & Download
※ Please contact your administrator for this page.